COVID-19 causes Homecoming changes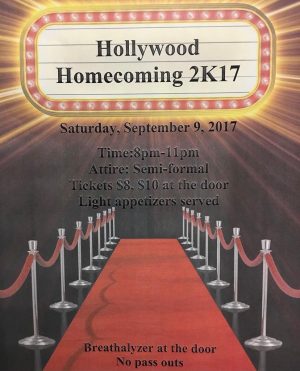 North Central's annual Homecoming dance did not happen in 2020 due to COVID-19. Students were disappointed, and expected the dance to be back to normal this year.
However, with the COVID-19 delta variant causing infections to rise, the school administration has concerns about having the dance. Student Council President Paris Robinson has the final details and helped plan the dance. 
While the dance may be in a new venue, many of the same traditions still remain. 
"The dance will be held after the game at approximately 9:30 p.m. Students must have their I.D., and we will vote for and announce the Homecoming king and queen at the dance," Robinson said.  
Students have mixed opinions on the changes; Robinson is confident students will still want to attend. 
"Overall, we think once students hear the music and see the fun after the game, they'll truly have a great time," Robinson said.
Athletes and performers who participated in the Homecoming game will still be able to attend the Homecoming dance after.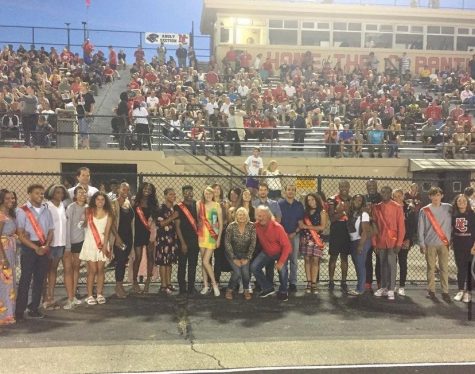 "After the game, everyone will clear the field. This includes athletes. We encourage them to bring a change of clothes so they won't have to wear their uniform all night. It will approximately take 20 minutes for us to set up, so during that time they could change and get ready," Robinson said.  
With the dance taking place at the football field, many things have to change. The move to the field has caused a change in dress code. Before the modifications, the dress code was semi-formal. 
"The dance will be informal because students are not allowed to wear heels on the field. If you would still like to semi-dress up, that is up to you," Robinson said.
Homecoming has been known to have themed decorations, catered food and a D.J. for music. 
"At the dance, we will have 96.3's DJ BSwift and snacks for students to enjoy. We will be doing prize drawings valued as high as $100. Homecoming is always a fun night, and our dance after the game will be a new addition and make the night even better," Robinson said.