Senior Jalen Clark predicts girls season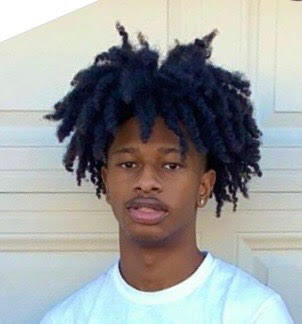 How do you think girl's basketball will do this season? How far do you think they will go in their season? (county, sectionals, regionals, semi-state, state)
I think the girls will have an amazing season and possibly make a state championship run.
Do you think the team will be better than last year? What/who is their biggest advantage for this season? Biggest downfall? I think the team lost a couple key pieces but I think their chemistry will make up for that. The biggest advantage I feel they have is everyone on the team has had varsity experience so that will play a big part during the season.
Who do you think the team's biggest competitor is? Why? I think every team they play is competition just because no team doesn't want to compete and win. 
Who is your favorite player to watch? Why? 
Nakaih hunter because she's very aggressive and doesn't back down from anyone. 
Any message you want to give to the players? 
Let's get to the money ladies!