Five Little Things: Marion County girls basketball tournament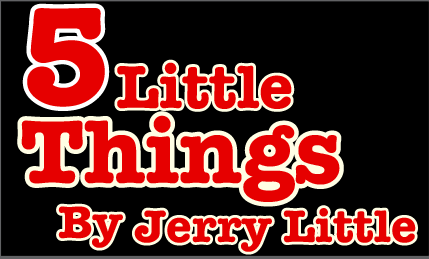 The girls basketball Marion County tournament begins tonight at 6:30 p.m., with the no. 11 ranked Panthers taking on Beech Grove at home.
16 teams enter the tournament.
The championship is held at Bankers Life Fieldhouse this Saturday at 7 p.m..
Last season, Pike defeated NC in the championship 56-55.
This year's field includes four teams in the IBCA top 20 poll.