Columnist lists seven best ways to spend summer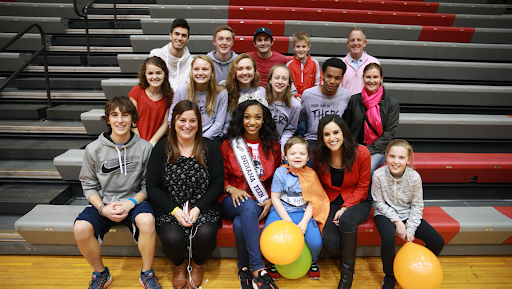 During the summer, high school students have a great opportunity to explore various activities that can enhance their personal growth and development. Engaging in different activities during the summer can also help to broaden their horizons and provide them with valuable experiences that can help them in their future endeavors.
There are many activities that students can and should participate in during this summer. Here a some options:
1.Volunteer
Volunteering is a great way for high school students to give back to their community while gaining valuable experience. Volunteering opportunities can be found through local organizations such as non-profits or community centers. High school students can choose a cause that they are passionate about and spend their summer helping out in various ways. Volunteering can teach students the importance of teamwork, responsibility, and leadership. This is a great way to give back to the community and gain valuable experience.
2. Intern
Internships can help high school students gain real-world work experience in fields that they are interested in pursuing in the future. By interning in a particular field, students can gain valuable insights into the industry, develop new skills, and learn from experienced professionals. Internships also provide networking opportunities, which can be useful in securing future job prospects. Students can search for internships in fields such as business, medicine or engineering. This can give a head start on future careers and provide valuable work experience.
3. Summer job
Summer jobs can range from part-time work at a local business to full-time positions in a variety of industries. These jobs can teach students important skills such as time management, responsibility, and communication. Teenagers can earn some extra money while gaining work experience. 
4. Summer school
NC offers enrollment in summer school classes to get ahead in studies or to make up credits that have been missed during the school year.
5. Travel
High school students can travel with family or friends to experience new places and cultures. This can be a great way to learn new things and make lifelong memories.
6. Camps
There are local and community summer camps, such as sports camps and music camps, to hone their skills and meet new people who share similar interests.
7. Explore hobbies 
Students can explore new hobbies or interests, such as photography or creative writing. This can be a fun way to learn new skills and discover new passions.