A new face is at QB1 for the Indianapolis Colts
On Monday, October 24,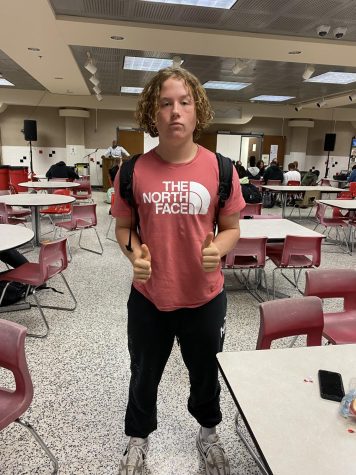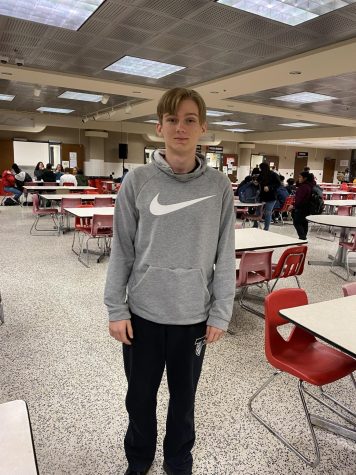 Sam Ehlinger was announced as starting quarterback for the Indianapolis Colts in place of a struggling Matt Ryan. Ryan is now backup quarterback with Nick Foles at third string.
This new quarterback change brought excitement throughout almost every Colts fan, leaving a glimpse of hope for the future of the franchise. Ehlinger is a second year player who was drafted by the Colts in 2021 in the sixth round of the NFL draft. He had an outstanding college career at the University of Texas, he was even at one point a Heisman contender.
Ehlinger played the majority of the snaps in the preseason and put up some pretty good and surprising numbers. There are many Colts fans that attend NC who seem excited about the news.
"I feel like [Sam Ehlinger] is the better option than Matt Ryan because he is younger and has more to learn and can actually run out of the pocket," sophomore Tristan Wilson said.
"I don't appreciate Matt Ryan, and I think Matt Ryan has had a poor performance this whole season so Sam is definitely the better option," sophomore Forrest Broemel said.
 There is a big hope from Colts fans that Ehlinger will be the spark they need to succeed, even though it could take a little while because of his young age.