Nike Dunks return to popularity
You've probably seen a ton of your peers at NC wearing a pair of Dunks and maybe even copped a pair for yourself. The Nike dunk shoe has made a reappearance into the shoe world.
]The shoe was popular from 1985 with the first shoes being made for basketball players to wear modeled after the high top Air Force 1. 
Then the SB version was made whose main audience was skateboarders. Eventually, dunks were in everyone's closet and they were not only used for athletic purposes they were considered drip.
That was until the early 2010s, the shoe fell off and couldn't hang with competing shoes like the Air Forces, Jordans and Air Maxes. That changed in 2020 though, after the shoe collabed with famous names and brands like Travis Scott, Virgil Abloh and the Grateful Dead. The shoe came back to life with tons of improvements.
The Nike dunks have so many different designs varying from low, mid and high. New colorways were made and signature shoes like the Panda Dunk, the Michigan Dunks, Nike SB Bart Simpson and the Nike Dunk SB Chunky Dunky were big hits. 
The Nike Dunk inspired other brands to model their shoe after it like the Bape SK8 Sta and the SGA Converse Pro Leather. They're killing it in the shoe industry right now with resale prices being almost 250% higher than retail prices which range from $90-$120.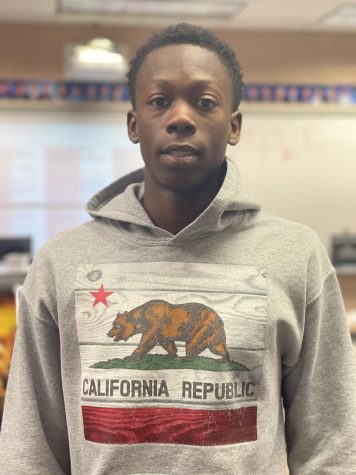 Personally though, I would rate these shoes an eight out of ten. I think the colors are beautiful and I love how they can be used for many different purposes. However, it's not a 10 because it can't be worn with everything. Will you be copping a pair of dunks anytime soon?