Local outdoor concerts are popular during summer
A great summer activity before temperatures cool down is going to an outdoor concert.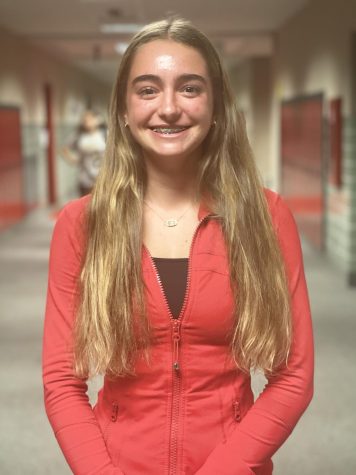 A popular venue in Indiana is the Ruoff Music Center, which hosts a variety of concerts throughout the summer. In summer 2022 these included Zac Brown Band, Machine Gun Kelly, Luke Bryan, and Pitbull. Concerts at Ruoff end on October 1 and will not resume until the following July. Depending on where you prefer to sit, this could be a very budget friendly activity for the summer.
Another popular outdoor music event in Indy is the annual Rock the Ruins concert. The shows are hosted on the ruins in Holiday Park making for a unique experience. This year, the concert featured over 15 artists, almost twice as many as 2021, and hosted over 30,000 people.
A final outdoor summer music event in Indy is the Symphony on the Prairie. Held at the Conner Prairie Amphitheater, this two month long series features ten performances by the Indianapolis Symphony Orchestra and many more classical variations. The concerts begin at 8pm each night, making for a beautiful evening show away from the hot temperatures of the summer day.
While these events are all in the past, there are a few upcoming shows before they move indoors for the winter. Kevin Gates will be performing on Friday, September 16 at the TCU Amphitheater at White River State Park which is one of the final amphitheater concerts of the season.
Overall, outdoor concerts are a great way to spend time outside over the summer and see a variety of artists in venues all over the city.