Monkeypox creates concern among Americans
As COVID-19 cases begin to slow down, a new virus has people worrying about another possible pandemic occurring. This virus is called Monkeypox. 
The virus can be dangerous once contracted. Monkeypox spreads through close, physical contact between people. This can affect people with weak immune systems, the elderly and kids younger than 8 years old. Symptoms for monkeypox may include blisters around the body, fever, headache or swollen lymph nodes. 
The cases in the United States are up to over 20,000. All throughout social media, people panicked because they did not want to relive another pandemic. 
Recently, in California, there was a death caused by the Monkeypox, which was very concerning because California is the state with one of the most cases with Monkeypox. 
Although the monkeypox cases have dropped, the United States still has a problem with making vaccines accessible to the public. The Biden administration did bring this subject up, telling the public it is going to cost over 7 billion dollars to decrease the virus cases.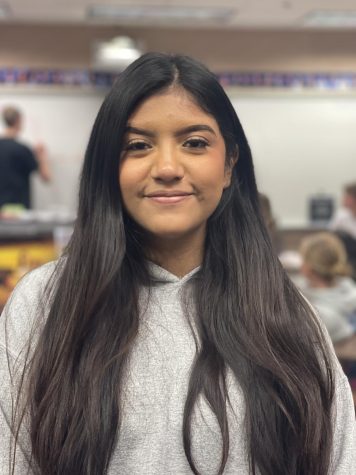 Even though there may not be as many cases as COVID-19, I would still take precaution by engaging in safety measures. I think it would be smart for people to consider keeping six feet of distance and trying to wear masks at large functions and events. It is better to be safe than sorry.