Tips for surviving the winter
Seth Eaton, Opinion Section Editor
January 26, 2022
If you are like me and crave warm temperatures, winter is a dreadful time of year. After the joy of break and the holidays have come to an end, the darkness and cold of winter are still present. Fun activities are limited and for the most part, restricted to only indoors. School and work pick up fast with no exciting events to keep you going. 
The winter, especially January, February and March, is my least favorite time of year. However, there are always ways to have fun and make time fly.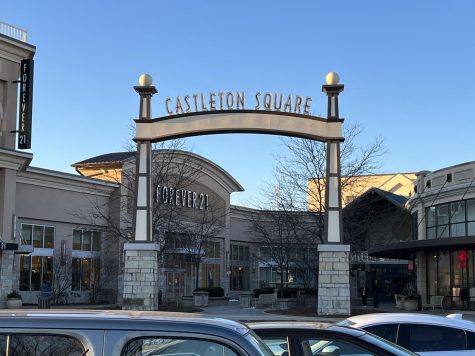 Option 1: Socialize
No matter the weather or season, people can get lonely. Winter often makes people feel lonesome due to not being as active and staying indoors. Depression is most common in winter months as well. The best way to fix this is to hang out with friends. Places like the movies and the mall are always popular social gatherings. Bowling and laser tag are great social activities. If you and your friends have a membership to a gym or YMCA, now is the time to get your money's worth. Explore Indianapolis' many museums and admire the displays. Go out to eat with a group and maybe try new restaurants.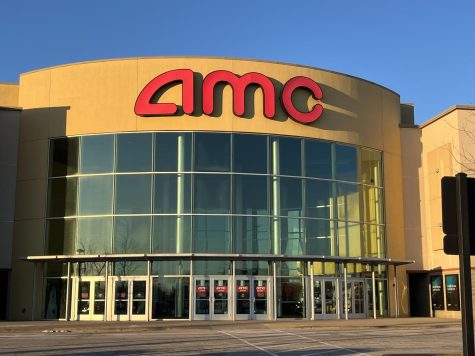 Don't forget to support the Panthers! Attend the boys and girls basketball games and cheer them on to victory. Watch our wrestlers dominate on the mat.  As well as our swimmers in the pool. 
Remember to follow the CDC's protocols so we can all socialize safely.
Option 2: Pick up a new hobby
If the winter brings spare time, use it to experiment and try something new. Whether it's an instrument, painting or drawing, reading, a sport, or video games, you may find something that brings you unexpected joy.
Option 3: Exercise
In order to stay healthy, participate in calorie-burning exercises. Take advantage of the gyms and hit the weights. Athlete or not, lifting and running are great exercises that all people should do. It is never too late or too early to start working out.
Option 4: Movies/TV
Cold season means binge season. Bundle up on the couch and watch too much TV. Catch up on your favorite shows or test out new ones. Get hooked on intense dramas or light comedies. Browse for intriguing movies that you have never seen before, or rewatch some.
Option 5: Gaming
Gaming is an easy way to forget about what is around you and traverse a new world.  Lose track of time grinding for achievements or interacting with AI. Game with friends for additional enjoyment and connection.
Option 6: Go outside and endure the cold
Even with the cold, outdoor activities are still available. Layer up and take a walk around Broad Ripple or Downtown. Trek through city or state parks such as Holiday Park or Fort Ben Harrison. A stroll through the neighborhood could do you some good. If there is snow, play in it!