NCHS LIVE! debuts verification system
With election season upon us, NCHS Live!is debuting a new process to show information has been verified. This will begin with each of the five people running for the township school board. Board members have been interviewed and their information has been checked as best as possible by the NCHS Live! team. The information has been fact-checked by credible resources in order to ensure the validity of the information. Under each of the candidates bios there will be a verification explanation. If the candidate has a check, then all of their information could be verified accurate. However, if the candidate has an "x," not all of their information has been verified and cannot and we will explain the process we used to come to that decision.
About the Writer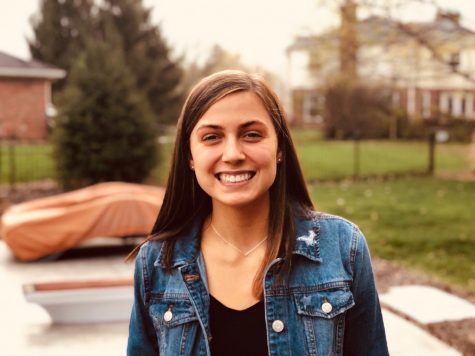 Sophia Grueninger
Sophia Grueninger is editor of NCHS Live! She is a junior who plays on the soccer team.