Football Lucas Oil preview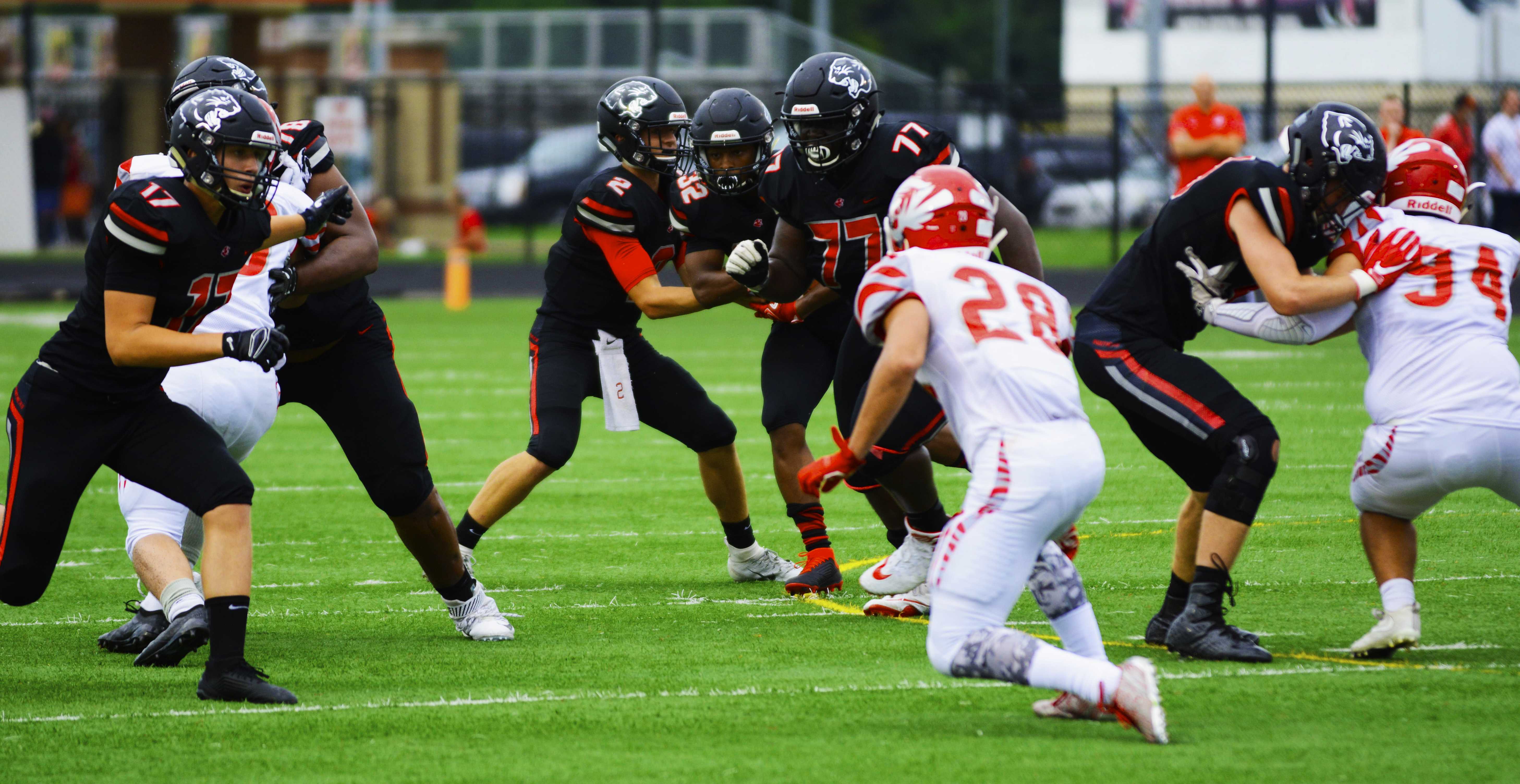 For the fifth year in a row, the football team will be opening the regular season against the Fishers Tigers tonight. This year the team will not be playing under the lights of North Central or Fishers but downtown at Lucas Oil Stadium for the Horseshoe Classic. The game will kickoff at 6 p.m., an hour earlier than the usual start time.
In the two matchups against the Tigers in 2018 the Panthers secured two wins, outscoring the Tigers by a total score of 73-14. One of these wins was in the sectional championship, the football team's first sectional championship title in 25 years.
Playing in the Colts' stadium will be a new experience for all of the current players.
"For me to be playing in the (Horseshoe) Classic is really something special because we want to end the year there with the state game, so it just gives us a little extra motivation for our team," senior Michael Brown said in an interview with Mike Jansen of the Colts.
Michael Brown is a safety for the Panthers, as well as one of the team's two captains. The other captain is senior offensive lineman Jared Almeida.
In the team's last appearance at Lucas Oil, in 2015, they lost to the Center Grove Trojans 38-7. The tide has changed in recent years though, as the Panthers were able to defeat the Center Grove 26-14 in their matchup last season.
Senior Cameron Brown is a starter on the defensive line and also took part in the Horseshoe Classic Interview.
"To be playing where the Colts play, I'm just excited to see the environment and see how it feels in the season atmosphere," Brown said.