Where are the now: Ray Gaddis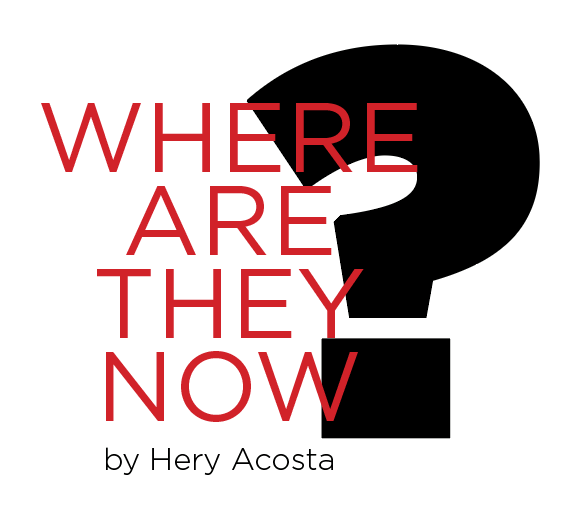 Ray Gaddis, 28, is a soccer player who is currently playing at Philadelphia Union in the MLS.
Gaddis was on the varsity team for all four years in high school. He scored the game-winning goal in the 2005 state championship.
Gaddis played college soccer at West Virginia from 2009-2011. Gaddis received second team all-Big East honors in his junior and senior seasons respectively. Gaddis was also one of two players to play every minute during the 2010 campaign. Gaddis ended his college career with six assists in 73 career games. Gaddis also played for the Philadelphia Union PDL affiliate Reading United in 2010 and 2011. During his tenure at Reading, he scored a goal and registered eight assists.
Gaddis was drafted in the second round (35th overall) of the 2012 MLS SuperDraft by Philadelphia Union. After playing a role as a substitute multiple times throughout the 2012 season, Gaddis was named to the Soccer By Ives 2012 MLS All-Rookie Best XI.
In 2014, Gaddis saw considerable playing time on the field, missing only nine minutes of the team's first 27 games. On September 10, the Philadelphia Union announced they had signed Gaddis to a contract extension through the 2016 season, 16 days later, the team specific FIFA 15 MLS covers were released, and it was reveal Gaddis was chosen as the cover man to represent the Union.
He has played 158 total games for the Union and has assisted six goals.