Where are they now: Todd Lickliter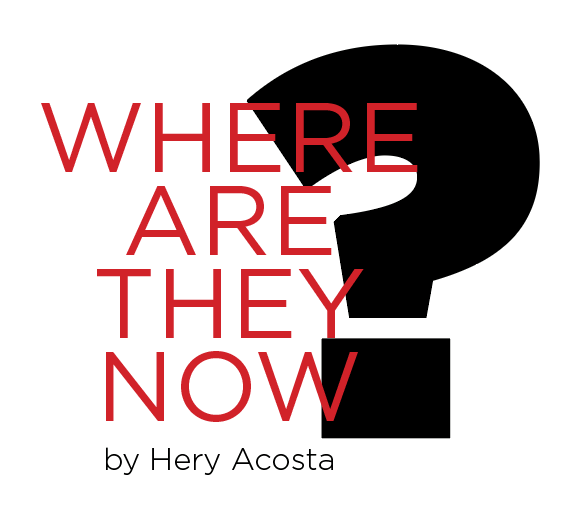 Todd Lickliter, 62, is a former point guard for North Central and former coach for many teams, including Butler and Iowa.
At North Central Lickliter led the Panthers to a sectional championship in 1973. After he graduated, he went to University of North Carolina at Wilmington (UNCW). He would later transfer to Central Florida Community College for one season.
He played his last 2 college seasons at Butler University in Indianapolis. He earned a B.S. degree in secondary education from Butler in 1979.
His first head coaching job was with Park Tudor High School from 1979-1987. He then coached at Danville Community High School for one year.
He later became the assistant coach for Butler University. He would become the head coach of Butler in 2001 until 2007. In his first season, he led the team to a 27-6 season. In his first 2 years, he won 53 games which is third all time in college.
He would later become the head coach of Iowa in 2007 replacing Steve Alford (Current UCLA coach), and held it until 2010.
He later became the assistant coach for Miami University in Ohio for a year. Lickliter returned to his hometown of Indianapolis, accepting the head coaching job at Marian University on June 6, 2012
In his second season, Lickliter led the Knights to their most conference wins in school history (12). The Knights ended their season ranked #1 in NAIA Division II in Scoring Defense per Game (57.958), #1 in NAIA Division II in Turnover Margin (6.292), and #4 in NAIA Division II in Assist/Turnover Ratio (1.558).