5 Things to Know About the Senior Class President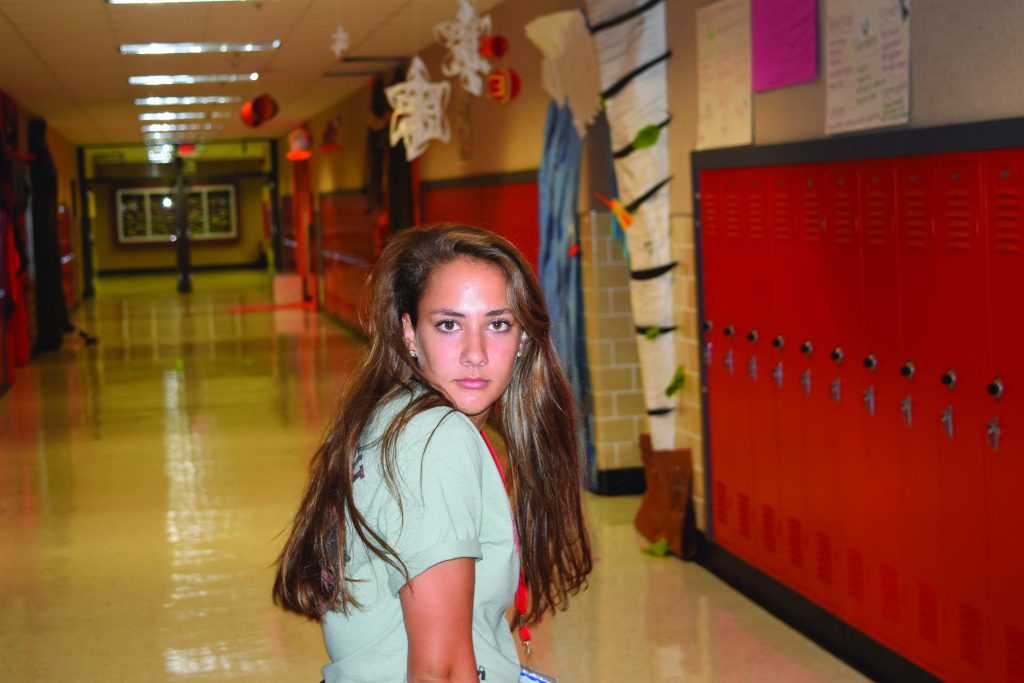 1.) Her name is Emma Grace Burris and she has been at North Central all four years of high school.
2.) She won Best Supporting Actress all three nights for Junior Spectacular last year.
3.) This is Emma's third year running varsity cross country.
4.) Emma works at the Chic-Fil-A at Keystone at the Crossing.
5.) Emma is the youngest of six kids.