5 things to know about the MIC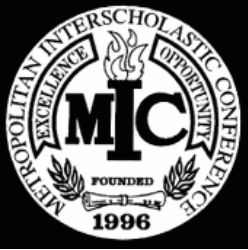 1. The MIC is the Metropolitan Interscholastic Conference, which is the conference that sports compete in.
2. The schools in the MIC are as follows: Ben Davis, Carmel, Center Grove, North Central, Lawrence Central, Lawrence North, Pike, Warren Central.
3. Terre Haute North and Terre Haute South left the MIC in 2013-14 and Pike and Lawrence Central joined.
4. The MIC originated in 1996 and consistently has a state championship contender for each sport.
5. In 2016, the MIC was ranked the eighth toughest football conference in the country.