Maddie's Munchies: Valentine's Day Edition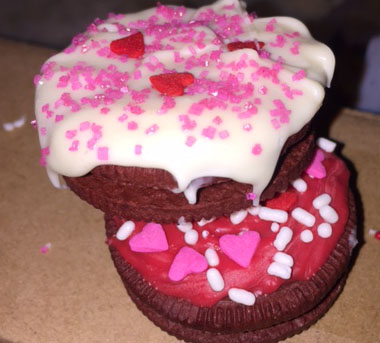 Red Velvet Chocolate Dipped Oreos
Whether you're with a significant other or a group of friends, these Valentine's Day themed treats are perfect to share this holiday season. This recipe is fun and easy to make, and even better to eat.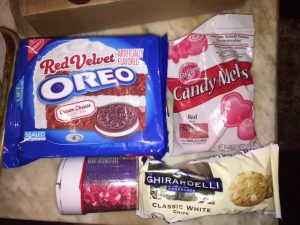 What You'll Need:
-Red Velvet Oreos
-White chocolate
-Red candy melts
-Valentine's Day themed sprinkles
-Optional: sticks
-Tray, baking sheet, bowls
To begin, layout a tray with a baking sheet on top. Next, layout your Oreos and the rest of you materials. The first step to make these Oreos is to pour the white chocolate and red candy melts into two separate bowls. Next put the bowls in the microwave until the chocolate and candy melts are completely melted down.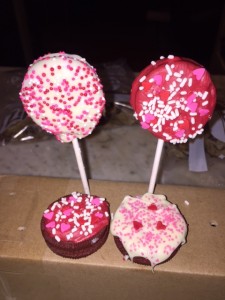 Once the chocolate is all melted, begin dipping in the Oreos. You can do this either on a stick, or just with your hand. This part is all up to personal preference.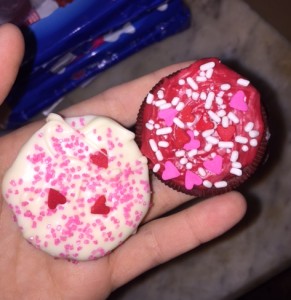 When all the Oreos have been dipped and are covered in chocolate or the candy melt, begin putting the Valentine themed sprinkles onto the cookies. Have fun decorating and don't be afraid to put your own personal twist on this holiday treat.
This quick and easy dessert is perfect to make with friends this Valentine's Day weekend.